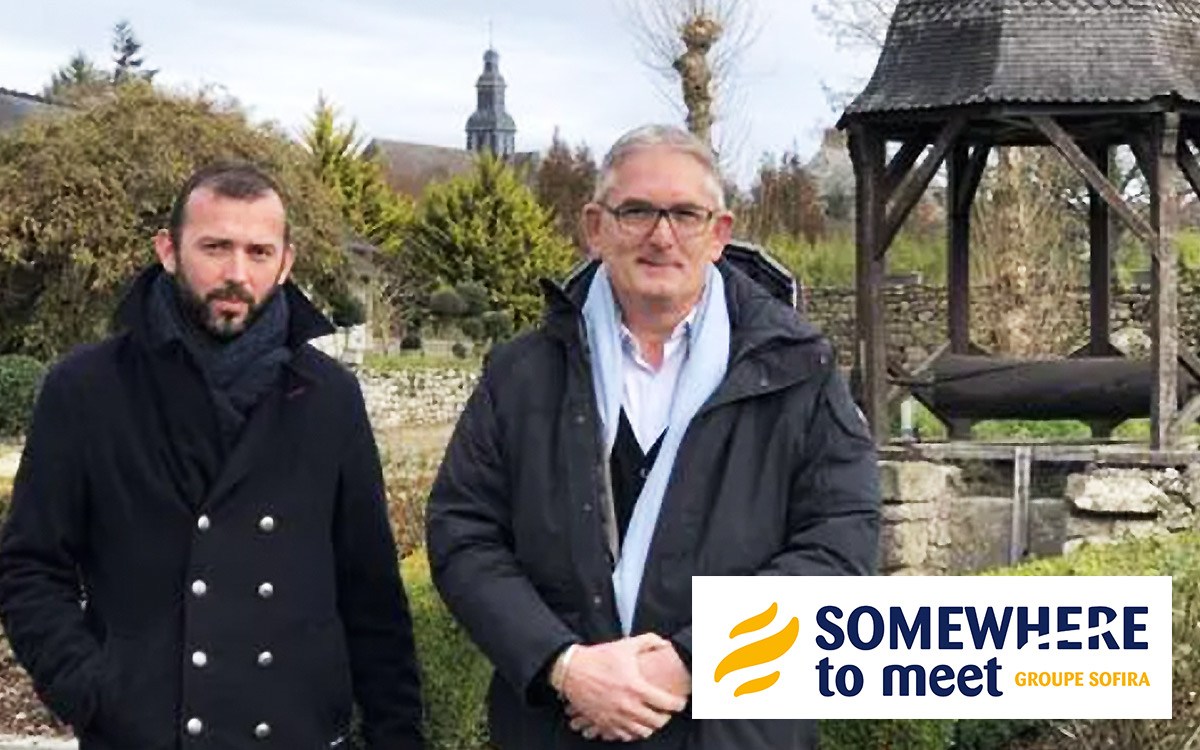 Takeover of our establishment by Somewhere to Meet
Somewhere to Meet, is a Hotel designer, developer and operator, created in 2020. The company builds, renovates or rehabilitates high potential accommodations.
With this new acquisition in December 2022, the company, which relies on the strength of a well-known family group in real estate development, the SOFIRA Group, is now the owner of 4 hotels, including 2 hotels in the Nantes metropolitan area.
This is the group's 4th acquisition and its very first 4-star hotel. With its 46 bright rooms and suites, its large and unique wooded park, its heated swimming pool and its wellness area, the Hôtel de l'Abbaye is a fine acquisition which combines authenticity and elegance.
The existing staff is maintained, and the team is expanding with new hirings.
Do not hesitate to send us your application!
Photo credit : Ouest France