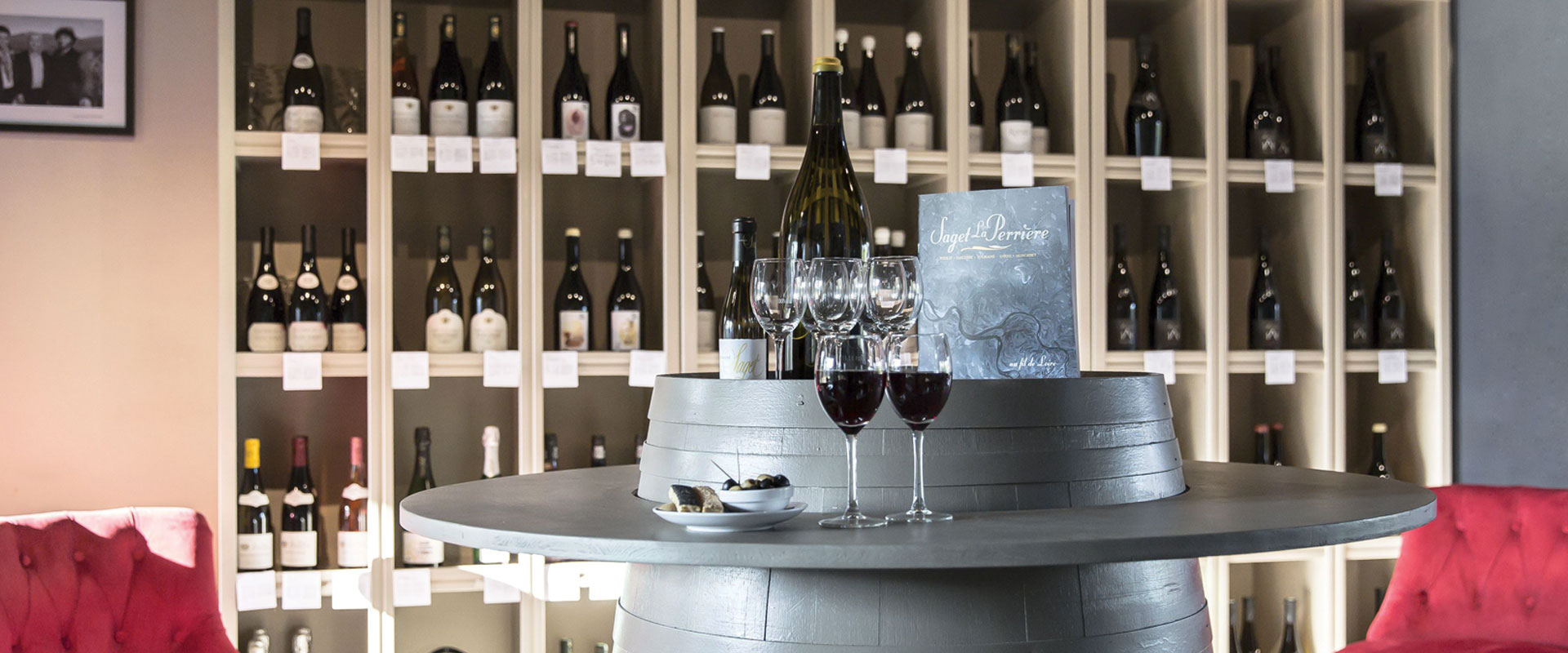 WINE AND OENOLOGY BRITTANY
The Hôtel de l'Abbaye has a rich selection of quality wine inside the hotel. The hotel invites you to try its wines, selected by professionals. An important selection has been made to offer you the best wines. The Hôtel de l'Abbaye works with the Saget La Perrière Estate, famous estate in Burgundy, for its selection of wine. Enfoy a superb setting for a gourmet degustation.
The Saget estate also offers a large choice of wines to sell. Do not hesitate to ask directly the personal of the hotel or to call us on the phone for further informations.
> If, while you're staying, you have lunch or diner at the hotel, you can taste some bottles of our selection.
The bar of the hotel also has a large choice of liquors and wines. It is an ideal place to relax and taste our wines after a day of visits.
SERVICES
• Tasting and advises
• Wine selling at the hotel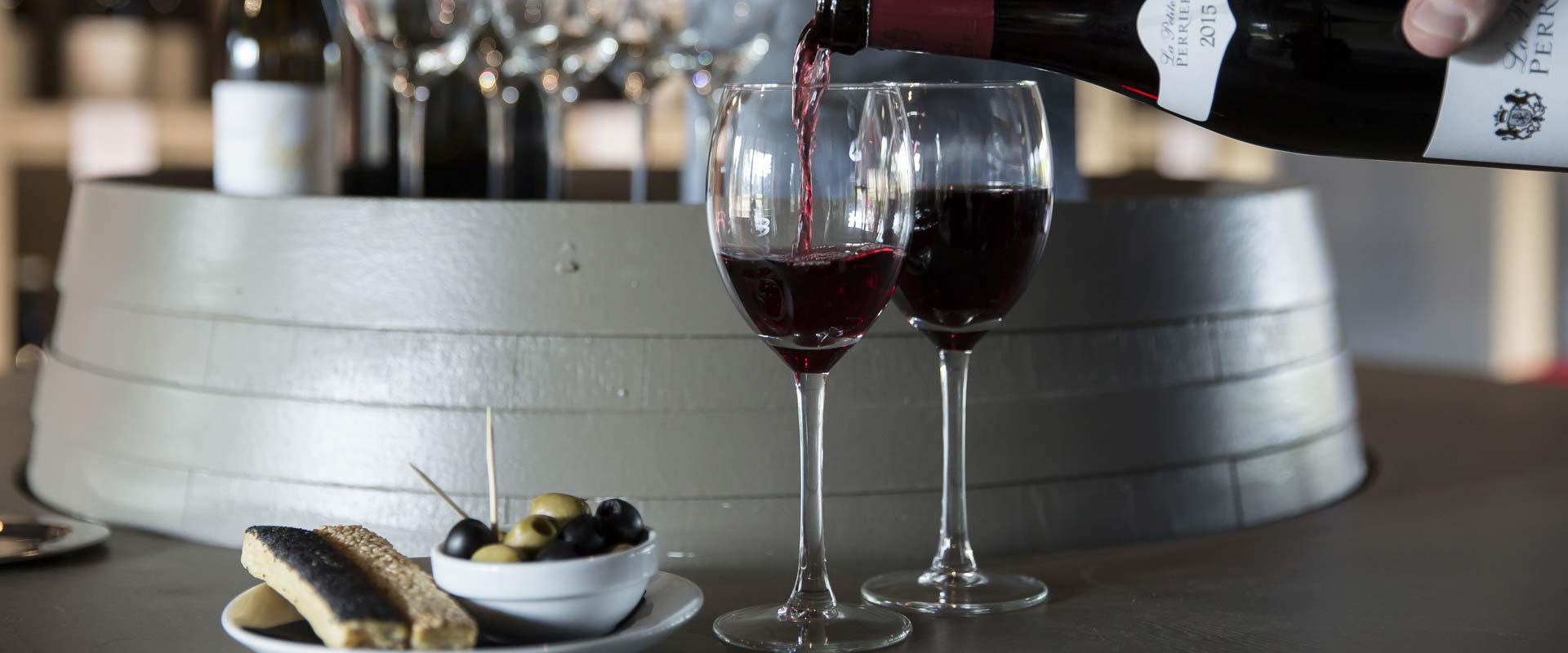 CAVE A VIN DE L'HOTEL
The cellar of the hotel de l'Abbaye is a clever blend of grands crus and rare wines, but also discoveries and not to be missed classics. Our cellar has both classified grands crus of Bordeaux and original wines with surprising flavors. Faithful to the style of the 4 stars hotel, our cellar mixes sophisticated classicism and new stunning discoveries.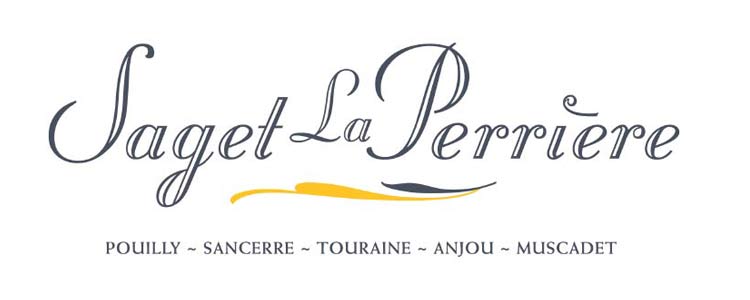 A SAGET LA PERRIERE 4 STARS HOTEL IN BRITTANY
The Hôtel de l'Abbaye belongs to Saget La Perrière estate, owner of numerous wineries through France, and of 150 references of wines. The Saget La Perrière estate enjoys a rare and historical tradition in the viticultural sector. Indeed, Saget La Perrière has been in wine for more than 3 centuries, making this house one of the oldest in France.
The Hôtel de l'Abbaye offers a fine wine tasting with the Saget La Perrière estate and its excellent wines. Enjoy the association of this estate with the hotel to profit great wine tastings.